Autoimmune Path to Recovery
9-Day All-inclusive Retreat

Experience the magic of Costa Rica with a perfect mix of pampering,
relaxation, learning, and incredible therapies and healing experiences
with Dr. Kim, ND, PhD, LAC/OMD
August 25th-September 2nd, 2022 | Starting from $2900
Can't join these dates? Request flexible or private retreats and dates desired.

The Retreat
When chronic illness is affecting your life it can be a frustrating, scary time. Traditional treatment often fails to take into account the importance of nutrition, lifestyle, and environmental toxicity in the healing process. This retreat is designed to give you amazing care and show you how to build a healthy lifestyle that will carry you on the path to recovery.
Dr. Kim, ND, OMD, PhD treats people with autoimmune and other serious illnesses who come to Costa Rica from all over the world using his unique recovery formula.  His formula is a combination of NAET (Nambudripad's Allergy Elimination Techniques), Acupuncture, and Craniosacral therapy, designed to regulate and calm your immune system. It is an incredible compliment to your current treatment regimen.
Karly, our onsite self-healing guide, and retreat organizer has spent years learning what it takes to recover from Autoimmune Graves Disease. She understands what you are going through and will be there to help you reach your wellness goals and keep you well upon returning home.
Is this you?

READY TO EMPOWER YOURSELF AND TAKE ACTION
NEWLY DIAGNOSED
LOSING VITALITY ON THE CONVENTIONAL PATH
EXPERIENCING A PLATEAU ON THE HOLISTIC PATH
A PRISONER TO RESTRICTIVE DIETING
SUPPORTING A LOVED ONE ON
THEIR JOURNEY
LIMIT TRAVEL FOR ALLERGIES AND
SENSITIVITIES
Join a tribe that understands and walk this path together.
The Care Program

Nourishing, immune system regulating meals and juices from our sensitivity savvy organic kitchen,

customized for your dietary needs.

A comprehensive wellness assessment to identify your unique root causes of illness. What are you eating, exposed to, or infected with that's perpetuating symptoms? 

Self-healing guidance and workshops that provide experiences, tools, and encouragement for addressing root causes related to diet, lifestyle, and your environment.

Daily therapies with Dr. Kim to address root causes like heavy metal detoxification, nervous system imbalances, and immune system dysfunction.

A solution to food freedom with Dr. Kim's extensive experience curing allergies with

Nambudripad's Allergy Elimination Techniques.

IonCleanse® detox foot baths, yoga, sunrise and sunset walks for healing with infrared exposure,  meditation, massages, energetic healing, herbal therapies, and more on-site.
The Place
Hacienda Pinilla, Costa Rica
Located in the heart of one of the five regions in the world identified as a healing Blue Zone where people actually live longer.

A beautiful mix of ocean, pristine beaches, and jungles. 

The healing color of green like you have never seen before. We pick the "green season" (aka low-season) on purpose when possible!!
The Venue
A stunning luxury traditional Costa Rican Villa located in Hacienda Pinilla.

Double or single occupancy.  Each room features a private bath and most are poolside.

Sensitivity friendly with mindfully sourced cleaning products and more.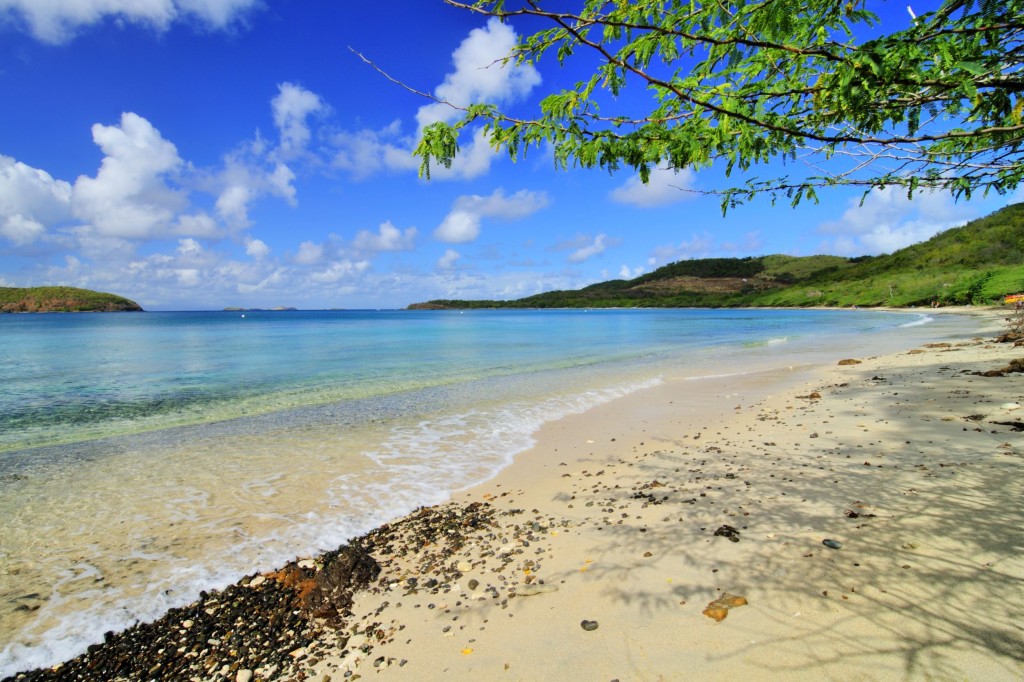 Dr. Kim - A Master of Traditional Chinese Medicine, a Doctor of Naturopathy, and Ph.D in Nutritional consulting, trained in the United States with 26 years of clinical experience. Taking teachings from multiple areas of study and healing modalities, he has developed a simple, yet powerful healing formula that addresses the root causes of illness. Patients come to Dr. Kim from all over the world seeking relief from complex cases and many chronic illnesses including autoimmune diseases, cancers, autism, and many more.
Karly Siedlecki - A certified holistic wellness coach practicing self-healing guidance and living in Costa Rica.  Karly had a long and painful struggle with Graves Disease and other illnesses but persevered knowing she would use what she learned to help others. She works with U.S. clients privately in Costa Rica and remotely. Karly collaborates with doctors like Dr. Kim and other amazing holistic practitioners for the best comprehensive care.  Her main role during this retreat is to provide a sanctuary for healing and help support lifestyle, environmental toxicity exposure, and diet improvements that are critical for the sustained benefits of Dr. Kim's treatments.
8 NIGHTS ACCOMMODATION
3 PESCAN, GLUTEN-FREE, SUGAR-FREE MEALS A DAY + SNACKS, IMMUNE-REGULATING GOODIES, AND JUICES
YOGA‏ AND MEDITATION CLASSES
LEARNING EXPERIENCES
BEACH CRUISER BIKE RENTAL
THE CARE PROGRAM DESCRIBED ABOVE, INCLUDING 3 VISITS WITH DOCTOR KIM (OPTION TO BUY MORE FOR $50/SESSION)
ONE OFF-SITE ACTIVITY AND TRANSPORTATION
TWO IONCLEANSE® DETOX FOOT BATHS
ONE 90 MIN WELLNESS ASSESSMENT