Autoimmune Path to Recovery:
9-Day All-inclusive Retreat
Pre-retreat Prep & Workshops(open to all) now GOING ONLINE!

Experience the magic of Costa Rica with a perfect mix of pampering,


relaxation,

learning, and incredible therapies

from our secret healing
weapon, Dr. Kim, ND, PhD, LAC/OMD

LUXURY COSTA RICAN VILLA | HACIENDA PINILLA BEACH AND GOLF RESORT
RESCHEDULED DATES TBD (when borders open) 
POTENTIAL FLORIDA RELOCATION!!! Get in touch for updates!

The Retreat
When autoimmune disorders are taking over your life it can be a frustrating, scary time. Traditional treatment often fails to take into account the importance of nutrition and lifestyle in healing. This retreat is designed to give you amazing care and inspire you to build a healthy lifestyle that will carry you on the path to recovery.  We understand your challenges and hope to provide a sanctuary where you can feel empowered and heal.
Dr. Kim, ND, OMD, PhD treats people with autoimmune illnesses who come to Costa Rica from all over the world using his unique recovery formula.  His formula is a combination of NAET (Nambudripad's Allergy Elimination Techniques), Acupuncture, and Cranialsacral therapy, designed to regulate and calm your immune system. It will be an incredible complement to your current treatment regimen.
Karly, our onsite wellness coach, and retreat organizer has spent years learning what it takes to recover through her experience with Autoimmune Graves Disease. She deeply understands what you are going through and will be there every step of the way to help you reach your wellness goals.
Is this you?

NEWLY DIAGNOSED
LOSING VITALITY ON THE CONVENTIONAL PATH
EXPERIENCING POOR RESULTS ON THE HOLISTIC PATH
PRISONER TO RESTRICTIVE DIETING
SUPPORTING A LOVED ONE OR FRIEND THROUGH
THEIR JOURNEY
LIMITED WITH TRAVEL DUE TO MULTIPLE ALLERGIES AND
SENSITIVITIES  (WE HAVE YOU COVERED) 🙂
Join a tribe who understands and find answers together.
The Care Program

Nourishing, immune system regulating meals and juices from our sensitivity savvy organic kitchen,

customized for your dietary needs.

A comprehensive wellness assessment to identify your unique root causes of illness. What are you eating, exposed to, or infected with that's perpetuating symptoms? 

Wellness coaching and workshops to provide experience, tools, and encouragement for addressing root causes related to diet and lifestyle.

Daily therapies with Dr. Kim to address root causes helped by heavy metal detoxification or regulation and strengthening of your immune system.

A solution to food freedom with Dr. Kim's extensive experience curing allergies with

Nambudripad's Allergy Elimination Techniques.

Unlimited use of our Near-Infrared sauna, 3 IonCleanse® detox baths, daily yoga, massages, energetic healing, herbal therapies, and more on-site.
The Place
Playa Avellanas, Costa Rica
Located in the heart of one of the five regions in the world identified as a healing Blue Zone where people actually live longer.

A beautiful mix of ocean, pristine beaches, and jungles. 

The healing color of green like you have never seen before. We pick the "green season" (aka low-season) on purpose!
The Venue
A stunning luxury traditional Costa Rican Villa located in Hacienda Pinilla.

Double occupancy with one private king bed room available.   Each room features a private bath. (Beds will not be bunked as seen in the photo)

Sensitivity proof with mindfully sourced cleaning products, a special chlorine free pool, and more.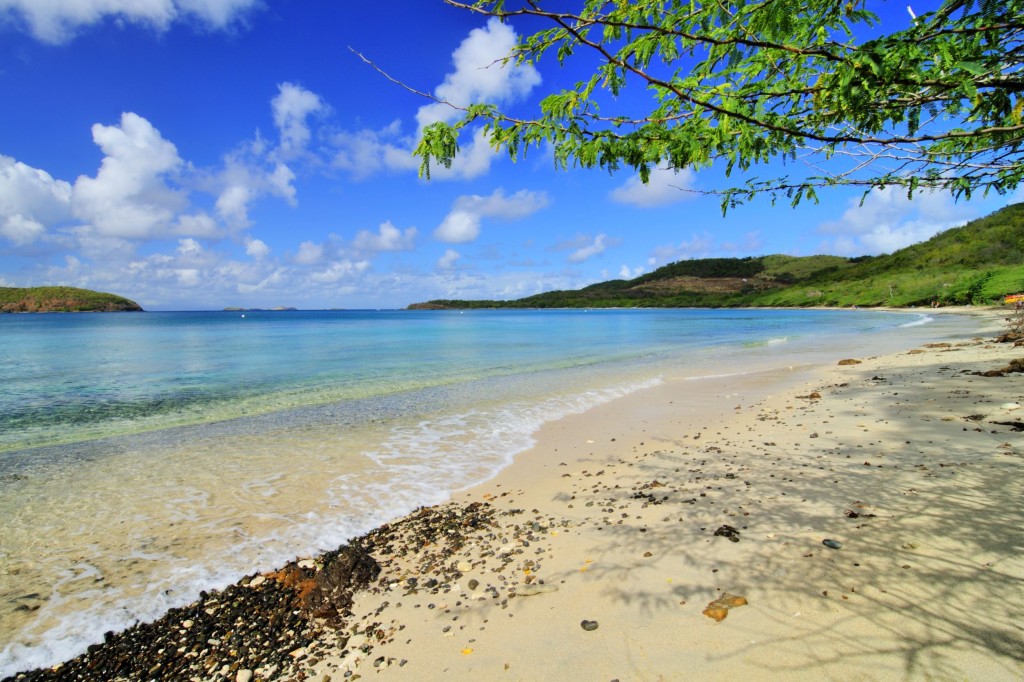 Dr. Kim - A master of acupuncture, a Doctor Oriental Medicine, and Doctor of Naturopathy, trained in the United States.  He has lived in Costa Rica for over 30 years and loves his work and home here. Please be sure to check out this infographic that explains how his therapies work together to provide an incredible healing experience!  More about Dr. Kim can be found on his website.
Karly Siedlecki - A certified holistic wellness coach and Functional Nutrition Masters Program student living in Costa Rica.  Karly works with U.S. clients privately in Costa Rica and remotely. She collaborates with doctors like Dr. Kim and other amazing holistic, root-cause oriented therapists in Costa Rica and in the U.S. for the best comprehensive care.  Her main role during this retreat is to help support the lifestyle and diet improvements that are critical for the success of Dr. Kim's treatments.
Victoria Alvanos - Victoria will help keep our bodies and minds energized, yet calm.  The energy balancing benefits from yoga and meditation are also an important part of the healing process and support the success Dr. Kim's therapies.
The Details

TOTAL COST: $2350/PERSON 
WHAT YOU WILL GET:
8 NIGHTS ACCOMMODATION, DOUBLE OCCUPANCY
3 HEALTHY MEALS A DAY + SNACKS, IMMUNE-REGULATING GOODIES, AND JUICES
DAILY YOGA AND MEDITATION CLASSES
LIBERIA AIRPORT AND DAYTIME ACTIVITY TRANSPORTATION
THE CARE PROGRAM DESCRIBED ABOVE, INCLUDING 3 VISITS WITH DOCTOR KIM (OPTION TO BUY MORE FOR $40/SESSION)
DAY TRIP TO RIO NEGRO THERMAL SPRINGS, NATURAL CLAY BATH, AND WATERFALL. (OPTIONAL/CAN ACCOMMODATE MOST LEVELS OF PHYSICAL CAPABILITIES)
UNLIMITED USE OF OUR AMAZING NEAR-INFRARED SAUNA BY GOHEALTHYNEXT AND THREE-30MIN IONCLEANSE® DETOX BATHS
Flights are not included but we would love to provide booking assistance! 
Can't join us on these dates? Inquire about custom personal or small group retreats for you and your friends and family!